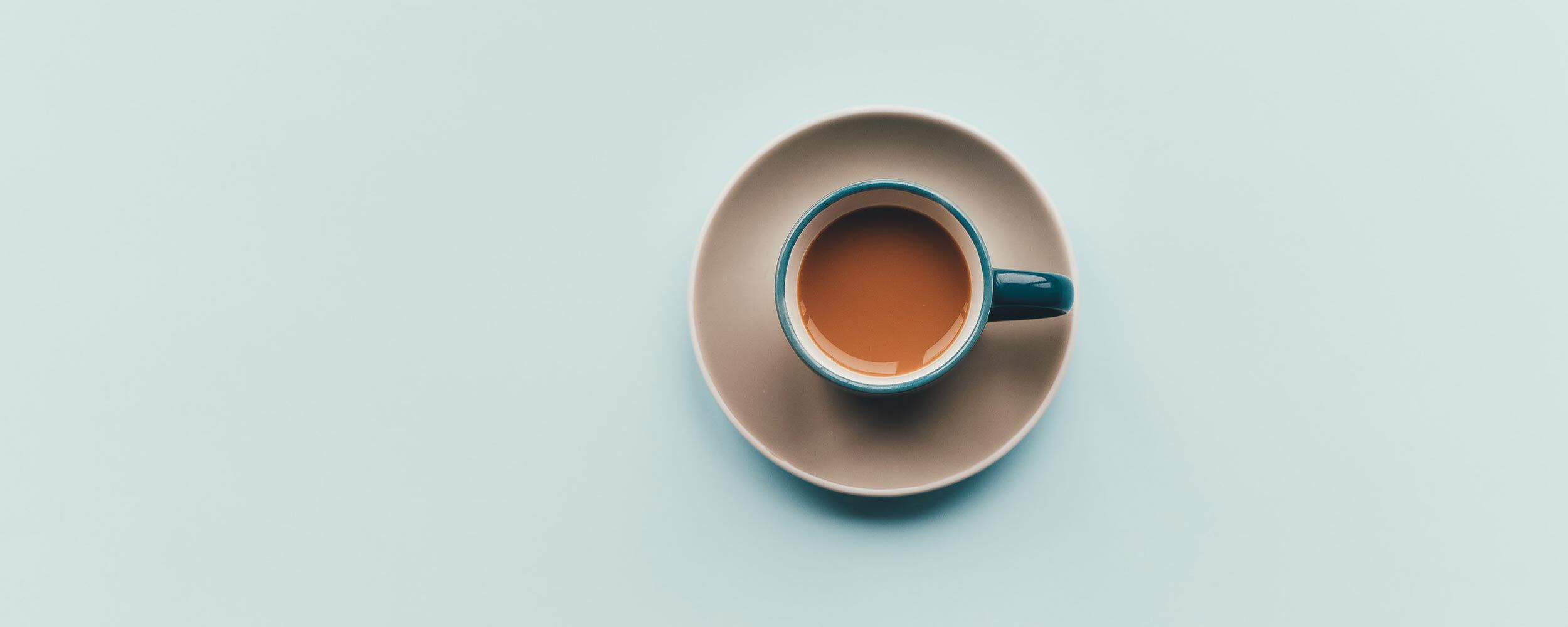 Offering a great selection of drinks and food options…
We strive to make all customers happy. If there's something that's not on our menu, please ask us and I'm sure that will be able to accommodate you.
Our menu covers traditional espresso favorites along with contemporary iced and blended drinks.
Our coffee is all Certified Organic, Fair Trade Certified, and air-roasted for optimal flavor profiles. Feel free to ask us about our whole bean offerings, we typically feature Mexico Chiapas El Triunfo and Peru Cajamarca Andes Gold for house brew. Our espresso is a deep, rich blend, with a satisfying liquor flavor that is smooth throughout.
Looking for a gift card? You can create an electronic gift card through Square that you can send to yourself or as a gift. You can recharge it at any time for as much as you like. You can use email, QR code, or have the Jitterz staff lookup your card directly.