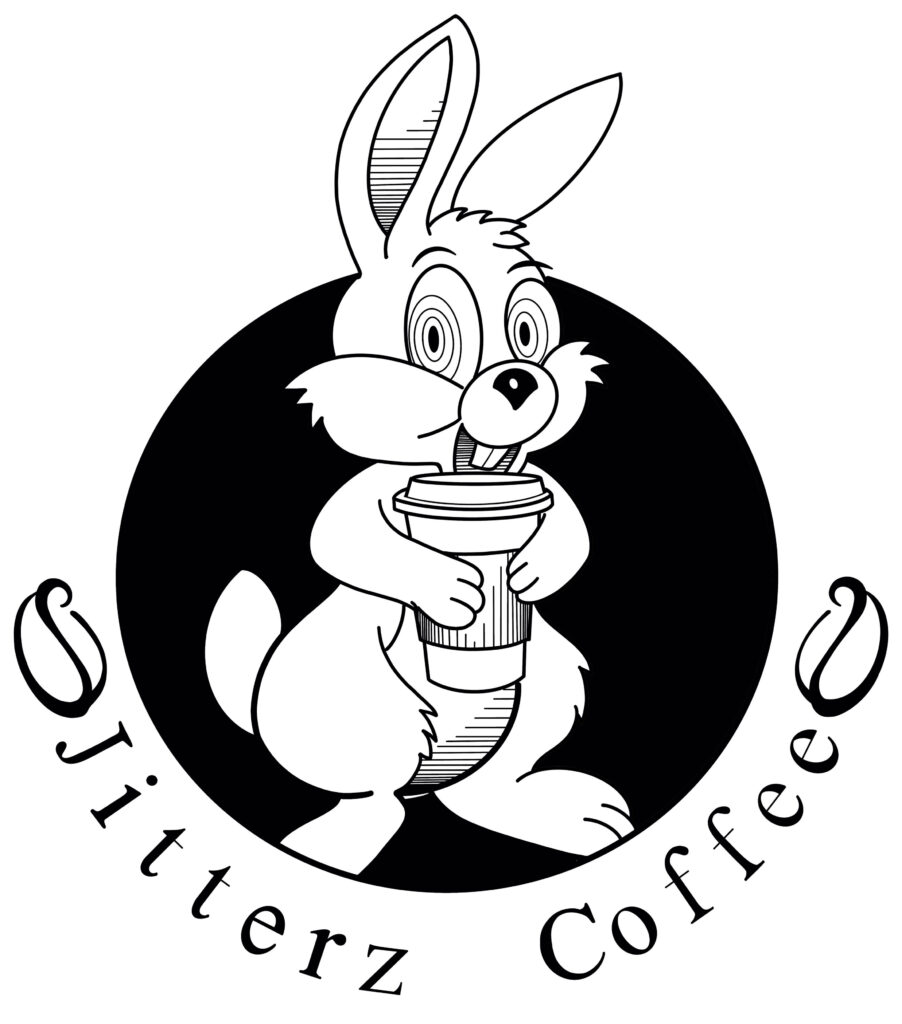 a coffee drive thru with an eye for local flavor. Locally sourced coffee, tea, and baked goods.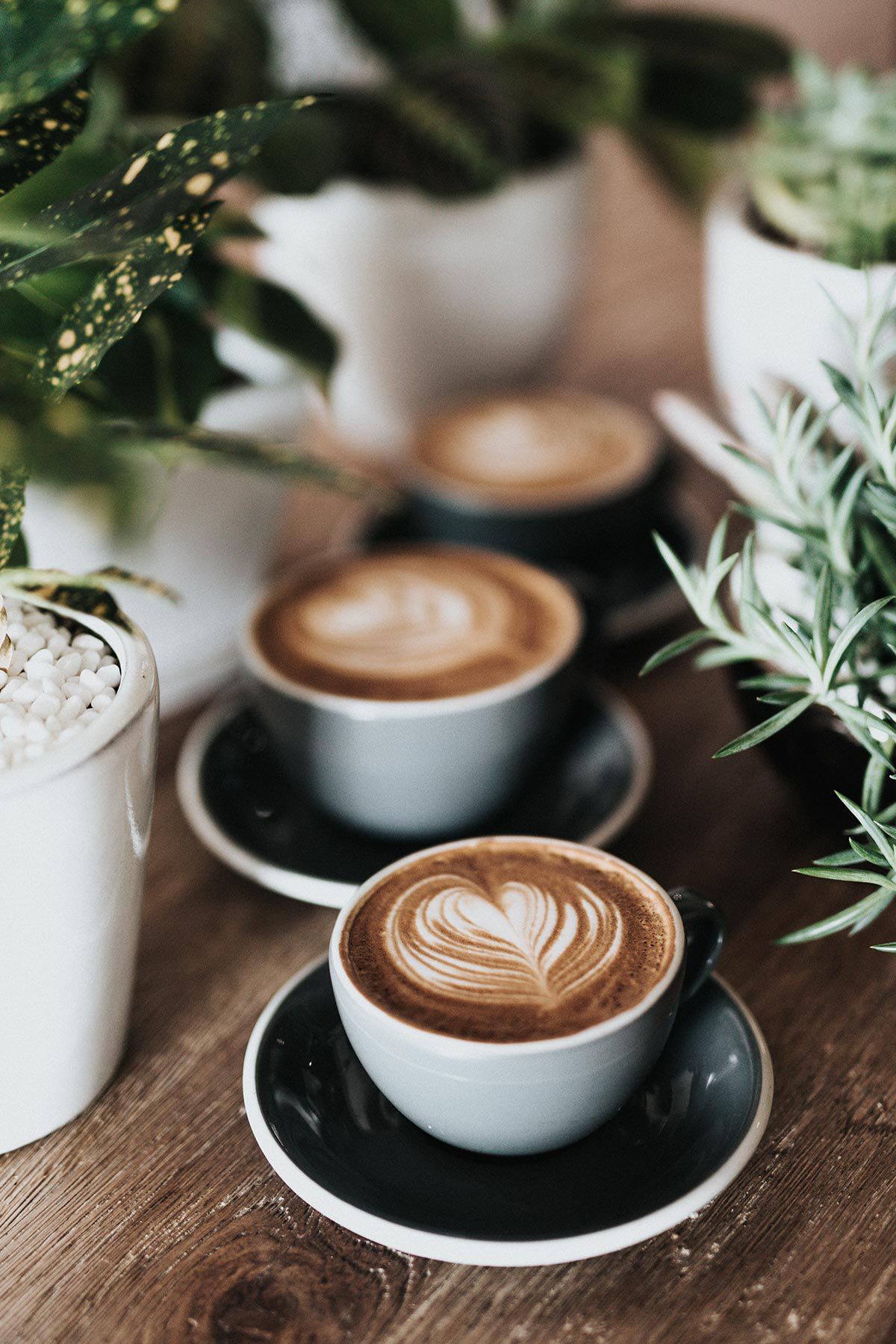 Family owned and operated and community facing coffee drive thru since 2008.

Alexandra, co-owner
Two lane coffee drive thru with a walk up window centrally located at 7th and North in beautiful Grand Junction, Colorado. Our goal is to provide exceptional quality as fast as humanly possible!
We offer military, student, teacher, and other discounts to those serving our community.
Loyalty and gift cards available all year.